2017 Vendors - Please Support and Thank Them
Look to them for all your vehicle builds as many vendors sell products for other vehicles types too.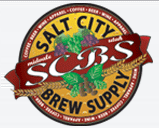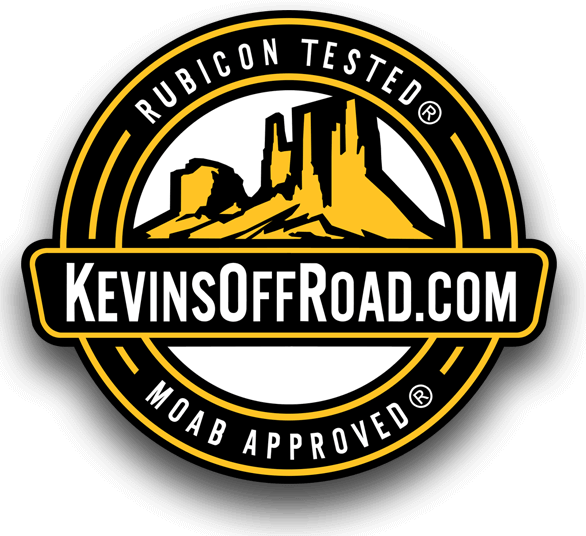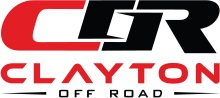 We are a self-ran volunteer group of Grand Cherokee owners who enjoy Moab and its challenging trails to wheel so much that the original group decided to make this an annual event. 2017 marks our 20th year for this event and we put on daily trail runs during our event using the same trails that the Red Rock 4-Wheelers run their event on. Your trail leaders for these trails are Grand Cherokee owners driving their own rigs that they have modified to meet the trail demands and requirements.

Originally and up to the last seven or so years we were able to put the event on at no cost for the participants as we kept it under 50 to meet the BLM requirements. However the BLM now requires us to permit and insure the land so we had to make changes which include charging a fee to cover the permit and insurance for the land. We work hard to keep the fee reasonable to cover our costs for the necessary items and none of the planners, trail leaders or other volunteers are paid to put on this event.

Moab offers some of the most spectacular scenery in the world and draws visitors and vacationers from all over the world. By joining us with your Grand Cherokee or Commander (XK) you can wheel these same trails for a fraction of the cost of RR4W Easter Jeep Safari. Additionally, we do fund raisers for land use needs and one of those we donate raised funds to is RR4W as they are the true conservationists of the trails in the Moab area.

In this site are pages with the requirements for Grands, Commanders and in 2017 any Grandfathered in past participants and their current vehicl with 4WD Low as well as suggestions and recommendations to make your event participation the most fulfilling. Our planners have years of off-roading experience both in the Moab area and other challenging areas and we know what is required for basic vehicle builds and other modifications for protection on the really challenging trails. Please take the time to read and understand those requirements before you purchase your event ticket.

GSW is also committed to responsible recreation. A few years ago we launched our Land Use Breakfast sponsored by MallCrawlin.com. During the breakfast, we share information and tips on what we can do to keep our trails open. We also collect monetary donations that are passed on to various organizations that support the Moab area trails, such as Red Rock 4 Wheelers, Moab Friends for Wheelin', Blue Ribbon Coalition, and the Utah 4 Wheel Drive Association. To date, GSW has raised over $4,000 to help these organizations fight the good fight.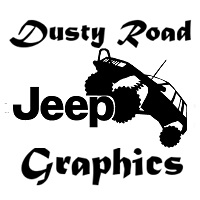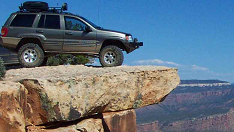 Welcome to the new home page for the Grand Slam West Information page. We are working on revising the website and wanted to get the basic info published so that folks can start making plans and reservations. Registration is open for event, BBQ and T-Shirt sales.

Important note: The sturcture of Eventbrite for seling items with multiple colors and sizes dictates that these happen at the same time as the event ticket purchase. Please plan on at least purchasing your event ticket and T-Shirts at the same time.


T-Shirt Update: Art work has been finalized, view here
Who: Jeep Grand Cherokee Drivers and Cousin Rigs - Commanders (XK)
What: 20th Annual Grand Cherokee trail runs and event
When: June 6 - 10, 2017
Where: Moab, Utah

Registration is OPEN!


We will be making updates please keep checking back as we get more details as well as more pages added and updated and formated better.

We look forward to having you join us for the 20th Annual Grand Slam West with your Grand Cherokee or Commander in Moab in June 2017.